Skokie Sandless Wood Refinishing
Looking for professional Skokie sandless wood refinishing service to bring back the appeal to your dingy-looking hardwood floors?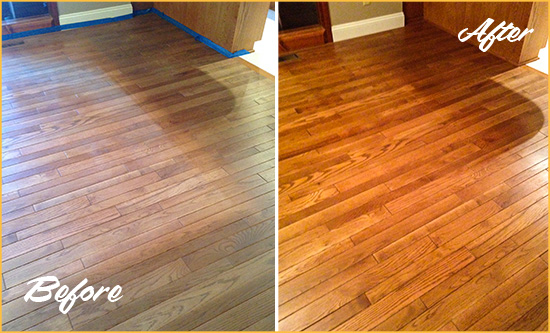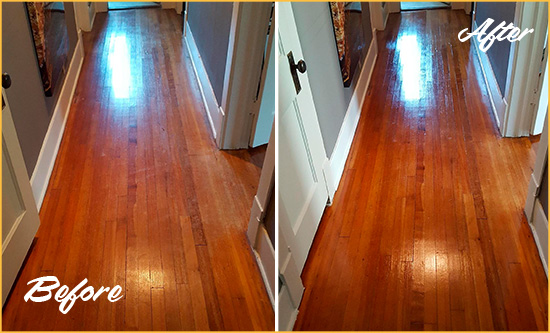 Sir Grout is the world's leading hard surface restoration company, making Sir Grout Chicago your best choice for Skokie sandless wood refinishing. Our well-trained and experienced technicians will provide a superior sandless wood refinishing service for your home or business.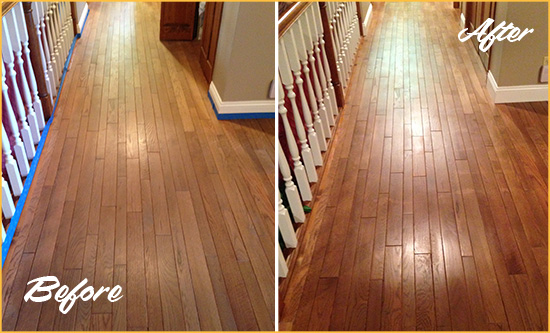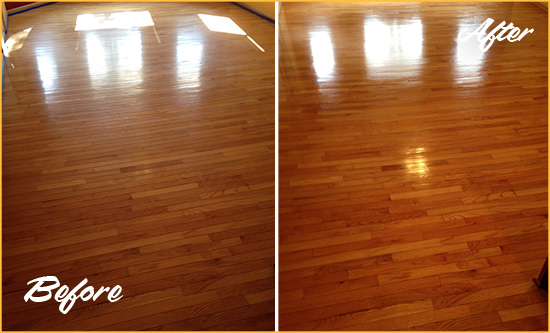 We loved the care of Chris and Jonathan who spent a full day refreshing our townhouse renovated 20 years ago. Quiet, clean, efficient, and gentle w...
- Anne B
Chicago, IL

We can thoroughly recommend Sir Grout. So much so that we will be using them in our other property. The expertise of the technicians was 100%, they...
- Eleanor N
Northbrook, IL

Sir Grout, the leading expert in tile and grout care, has launched Wood Armor, a highly-effective Skokie sandless wood refinishing process. This unique application is designed to restore hardwood floors showing visible signs of wear. Each floor is first evaluated by our highly-skilled Skokie sandless wood refinishing team of technicians to ensure it's a good candidate for Sir Grout's one-of-a-kind Wood Armor process. It is then machine-cleaned to remove embedded dirt. After the surface is properly prepped, we apply two to three coats of finish. Amazingly, the final Wood Armor coat only takes one hour to dry, and may be walked on immediately after drying. Furniture can be replaced the same day by our Skokie sandless wood refinishing experts.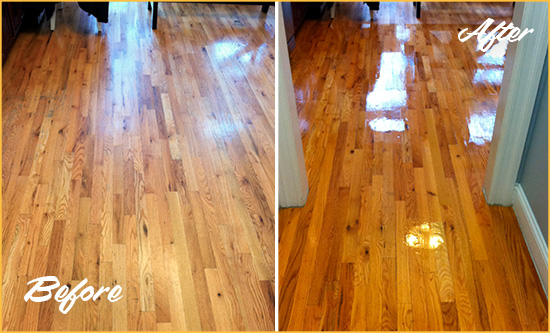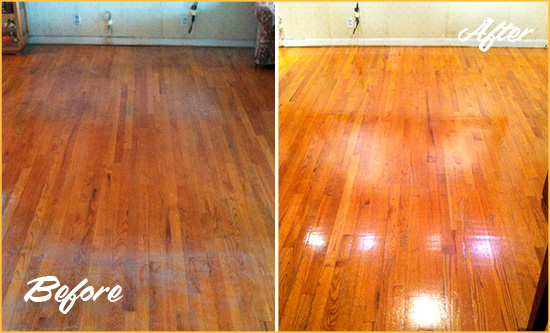 Our goal is to make sure you're satisfied.
That's why our Signature Clean and ColorSeal Restoration is covered by a one-year warranty. If your sealant absorbs dirt, stains or peels, we'll do what it takes to put a smile back on your face.
Sandless Wood Refinishing Skokie Illinois
Using state-of-the-art equipment, Sir Grout Chicago Skokie sandless wood refinishing specialists can restore your floor with a matte or semi-gloss finish. Sir Grout provides the ultimate scratch protection for delicate wood floors. Our wood floor finishes are made with only the finest quality ingredients manufactured with the most exacting standards and thorough testing. With nearly a decade of experience in this highly-specialized field, Sir Grout's Skokie sandless wood refinishing team makes wood floors easy to maintain. We are dedicated to hard surface preservation, and only use the finest, professional-grade products.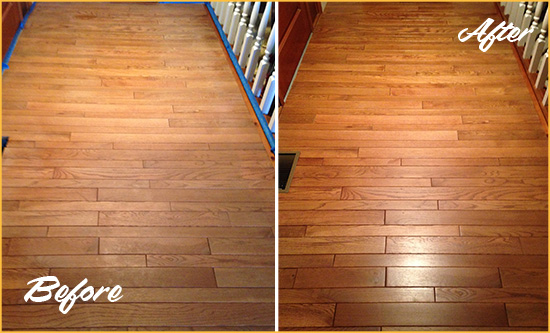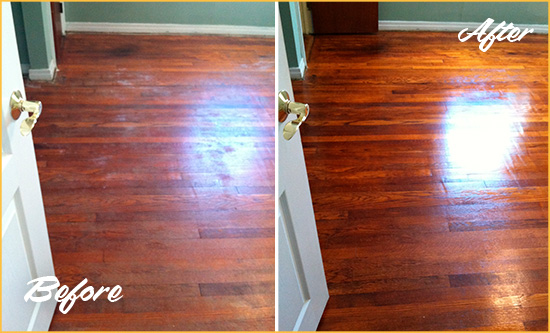 Sir Grout Chicago is your best choice for Skokie sandless wood refinishing, as we provide high-quality, cost effective and quick results that will exceed your expectations. Call us now for a free estimate at
(773) 661-6761
and enjoy an unparalleled Skokie sandless wood refinishing service for your home or business.